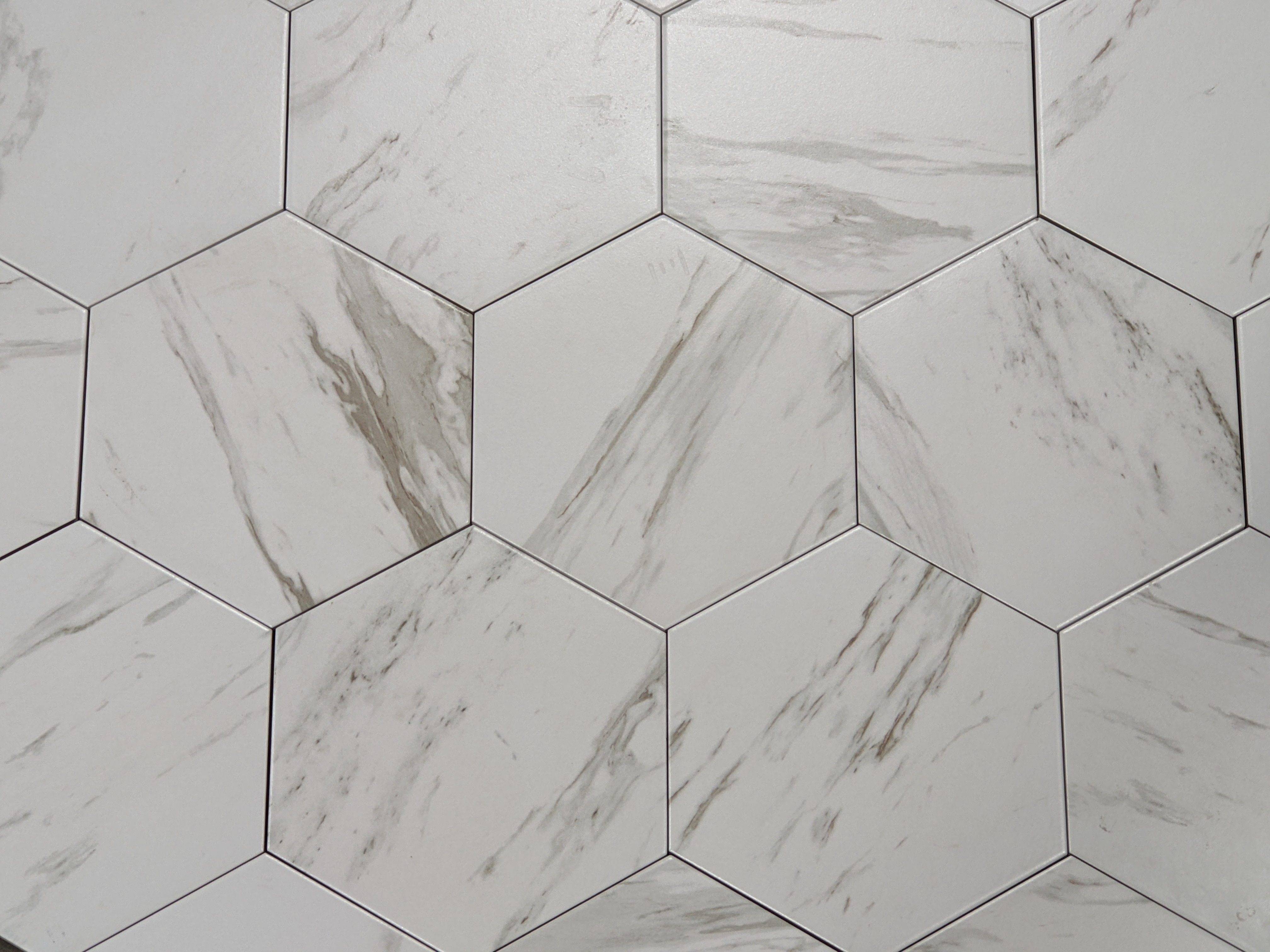 Verona Carrara
Spanish porcelain tile
Over 15 different prints (high quality)
Hexagon size 10" x 10"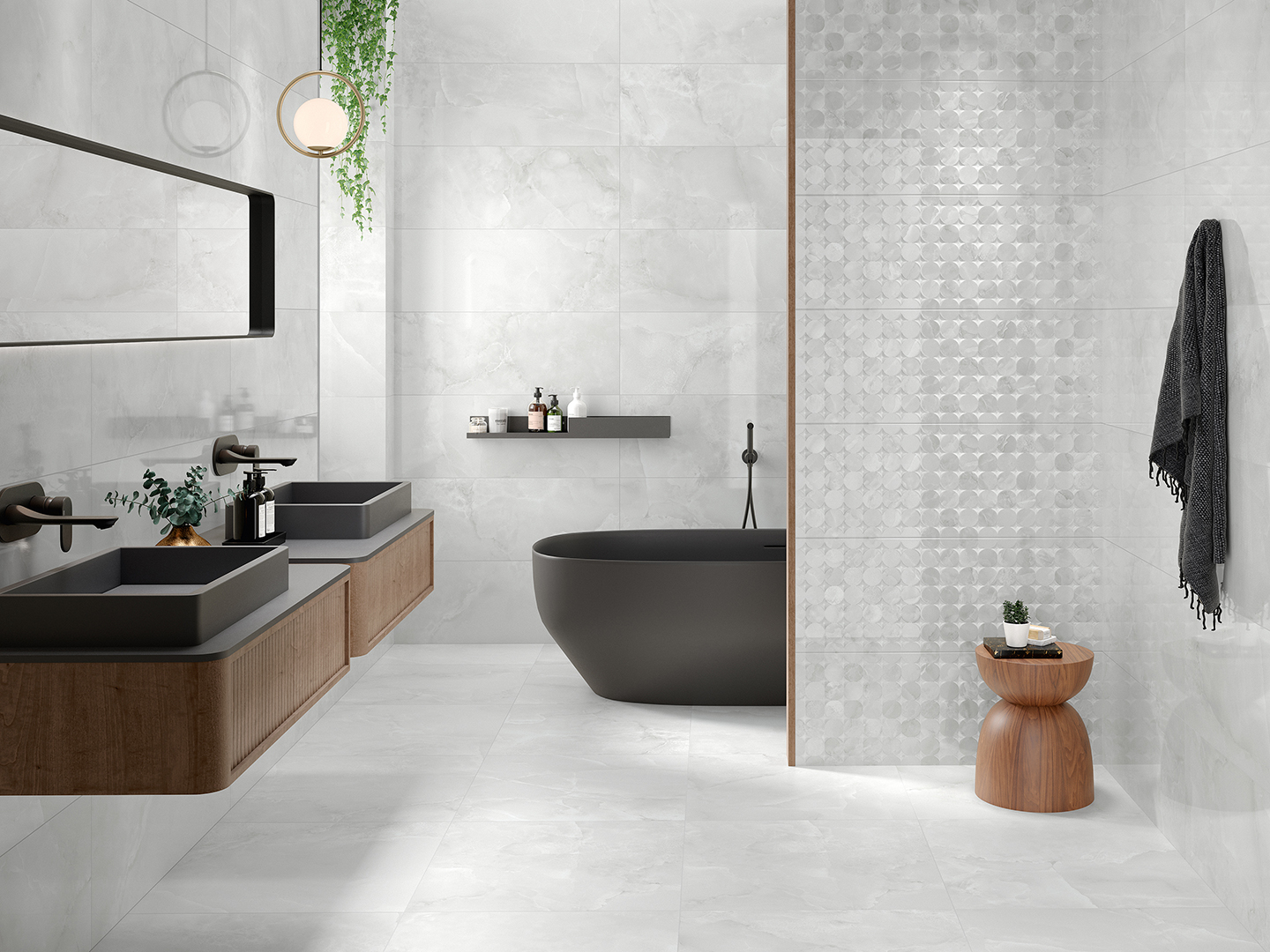 Bibury
Marble look in two neutral colors
Satin finish floor tile with matching wall tile
Made in Spain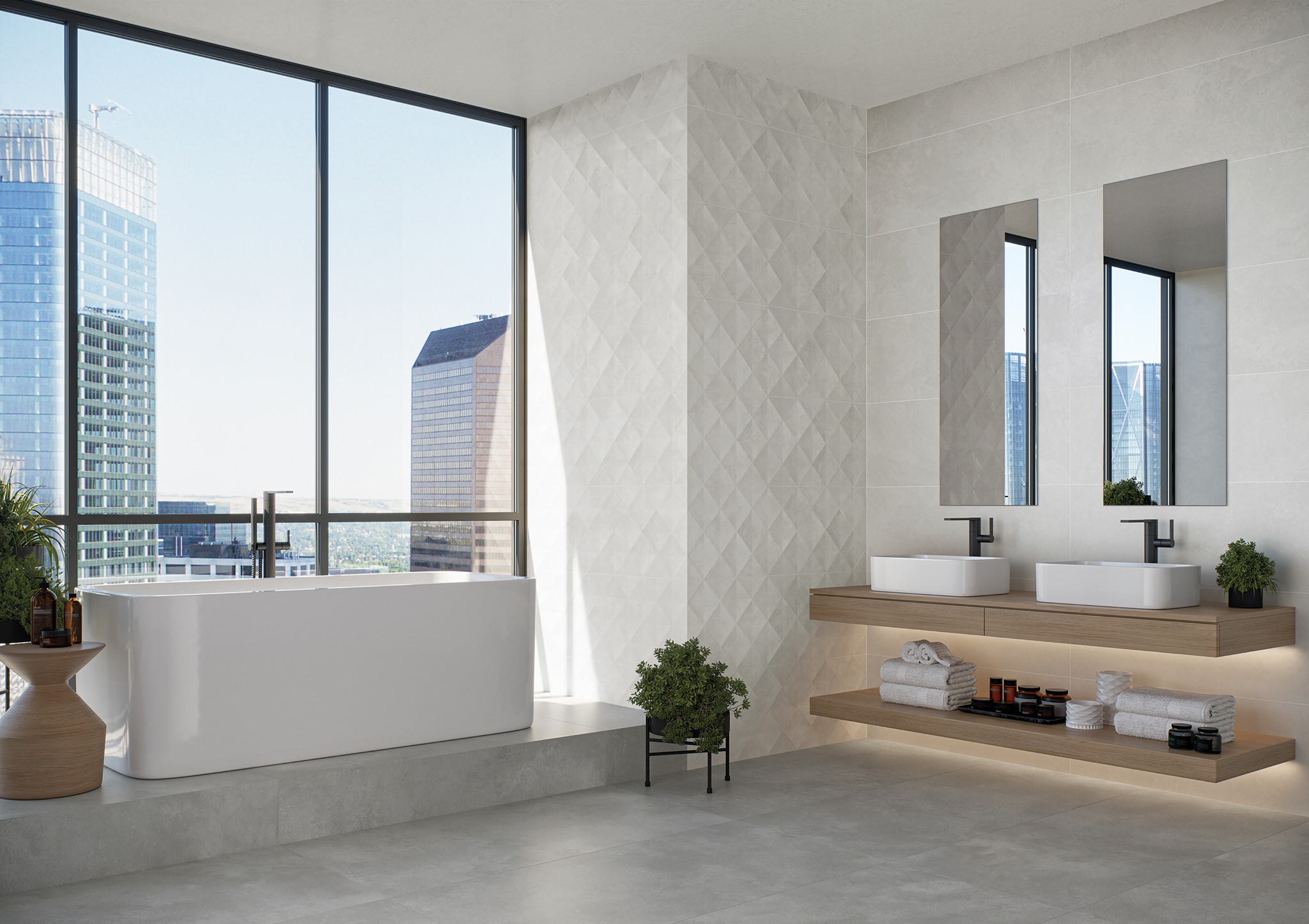 Rohe
Porcelain tile with a concrete look

12" x 24" matte with matching decor wall tile

Made in Spain
We are a family operated business located in the heart of Langley. Since opening in April of 2009, we have quickly become the "go to" place for all your tile and stone needs. Whether you are a contractor or a 'do it yourselfer' the first step in any project should begin with a visit to Wilkinson Tile & Stone. You're invited to explore our 1,500 square foot showroom and the 6,000+ square foot warehouse of in stock tile. You will be delighted by the tremendous assortment of products we have onsite and ready to go as we have the largest tile selection in Langley. Our experienced team will help you discover innovative ideas for new construction or home renovations, as we are frequently bringing in new material from around the world to make your vision come true.